See on Scoop.it – Freedom Through Free Software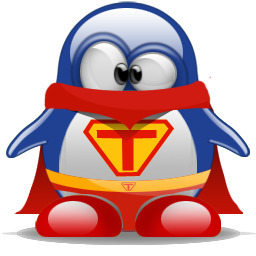 Would Linux survive if Ubuntu suddenly died? Plus: How you can create your own Linux distro, and a first look at Semplice Linux 5 (a Debian-based distro).
Gonzalo San Gil's insight:
* Of course, it #WILL "#survive". It is called #RedHat (and #derivatives…) oh, #damn sensasionalist (#biased) #press
* … and it will be better for the #FreeSoftware W@rld….


See on fossforce.com