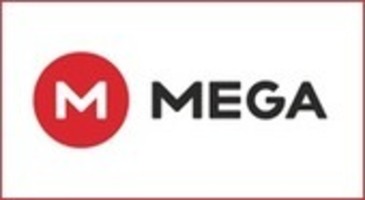 Source: TorrentFreak:
Mega Ordered to Hand Over Users' Details to U.S. Court
    By Andy on May 12, 2016
Mega, the cloud storage site founded by Kim Dotcom, has been ordered to hand the IP addresses and personal details of some of its users to a U.S. court. The ruling follows the uploading of sensitive documents to Mega following a hack on a foreign government computer system. Speaking with TorrentFreak, Mega chairman Stephen Hall expressed concerns over the process.
# ! 'The Old Trick'
# ! … of placing (fake) '#risky' stuff
# ! -generally, by interested parties-
# ! to try to force the shutdown of Internet sites…
(# ! as it could be seen at the beginnings of the P2P…)